A Graduate school is the portal that opens up the career of your choice. This could be an expensive affair, especially when a decent graduate school needs to be sought. Fellowships and Scholarships are the sources of funds to begin with. The major difference is that fellowship and scholarship depend on the academic performance of the student and grants depend on the financial background of the student. Applying for grants is similar to that of scholarships, except that the financial need of the student is taken into consideration as well.
Various community-based organizations come forward with scholarships for students meeting their specific target criteria. Such as helping in growing their community through businesses. Students should be on the lookout for various philanthropists as well as internet researches in order to be informed about the various competitions that give away scholarships or as cash prizes. Another source of funds for studies that need not be repaid is graduate assistantships. There are three sorts – graduate research assistantships, graduate teaching assistantships, and graduate administrative assistantships. The stipend from these would help in the tuition payment of the students.
Get More Info About : Studying Abroad – A Dream For Many
Common knowhow elements about grants
A grant is financial support for the students in need, that does not need to be paid back. If the applicants for a grant is high, other criteria that shall be considered is the student academics. The type of education programme, university, research thesis and GPA of the student may be considered by the organization awarding the grants. Students of accredited colleges or universities have a higher chance of winning these financial aids. To avail grants, students have to fill up an application form which could be availed free of charge. It is similar to applying for scholarships. The details of the college or university, graduate degree programme should be filled in accurately. Financial need that the student expects should be mentioned as well. If required, academic details of the student have to be filled up and submitted along with the application(s).
The grants available for students could be funded by private or public such as from government agencies, professional organizations, corporations or the schools. Grants are offered by the federal government based on financial need of students. This is applicable from the state where the student lives as well. Some states provide $2,000 to $5,000 for students for their research and study. Several schools offer grants to students of promising outcomes in the masters' and doctors' programme as well. Private Companies have come up with funding for students in an advance move to induce into the workforce. There are many non-profit organizations and professionals who sponsor student education to ensure better employability. Colleges and universities offer grants for specific disciplines of study. Students from certain races are very much encouraged for advancing in education by grants.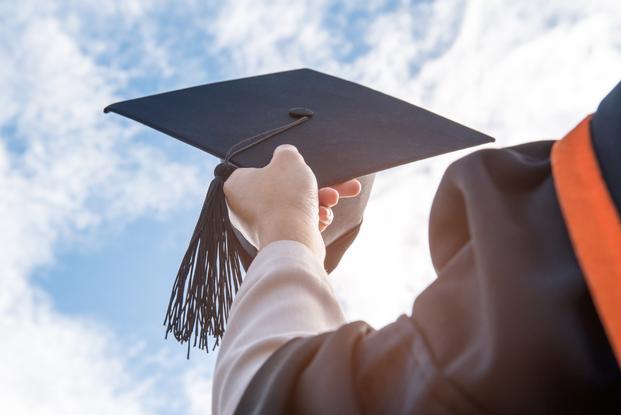 Win the grants straightforward
The different grants for graduate school have to be researched thoroughly in order to ensure which one you are eligible to apply for. Winning these awards is all about a presentation that has to be done so as to prove that you are worth the investment. The written application should be perfect, with zero grammatical errors, correct spellings, punctuation, with a clean and consistent layout of the document. Try presenting it in full sentences, same font and spacing without abbreviations. It should be a strictly formal one. Keep reworking your narrative presentation so that it stays unique. Organizations could easily make the difference of a genuine writeup over a copied folly.
Try to stick with grants provided by private companies that ensure their quality workforce. This is a promise of having an employment opportunity with them after graduation. These might be professional organizations, associations or research councils. Even if you do not meet their set criteria of Grade Point Average, never give up. If you have a sure thought of going forward, explain in your narrative about how your qualifications stand up strong for your applications.
Other pointers to keep in mind while applying
Grant applications should have your history reference so that prospective funders could get an idea of why they should invest in this student's education. Winning hearts of the funders is of utmost priority while remembering to be honest, real and original all the more. Discuss with the faculty of the programme to check for availability of funds and ease in receiving grants. This is vital as most of the admission and funding process is decided by the programme.
After winning grants, always be on the scout for further funds. This could be from competitions or scholarships throughout the year. In further education, it is always good to have a backup source that ensures tuition fees are carried out without any holdups. To sum it up, research thoroughly on which grants you have a strong chance of winning and apply with a genuine and clear application.