Still in a dilemma, whether you want to pursue a full-term postgraduate program or a short-term professional course? If you feel you are really out of time and do not want to spend time again in the classrooms anymore, short-term professional certifications can be the best option after your graduation. There are multitudes of short-term courses available in different fields like accounting, analytics, marketing, IT, Finance etc. This article will tour you through some of these courses. Go through the article and pick up the best that suits your qualifications as well as interest.
Top three trending short-term professional courses
The following section of the article will enlighten you about the courses that can boost your professional skills and move you up in the corporate ladder.
Short-term courses in Accounting
Tally
Accounting software designed specifically for small traders and dealers, Tally handles accounting, inventory management, tax management, and payroll with ease. Tally is preferred due to the less cost of implementation and maintenance and its overall simplicity. Following are the course details of Tally
Get More Info About : Top Three Trending Professional Courses
Course Details
Tally is a three-month course for graduates, working professionals or 12th pass students pursuing CA and MBA. Depending on the institutes, the course will cost 10,000 on an average. The course covers billing, payroll, inventory, accounting, banking, Taxation, Reporting etc.
Tally certified professionals work in the fields like hospitals, MNCs, banking and accounting sectors. Tally is an excellent course that can help you gain a smooth entry into the corporate world.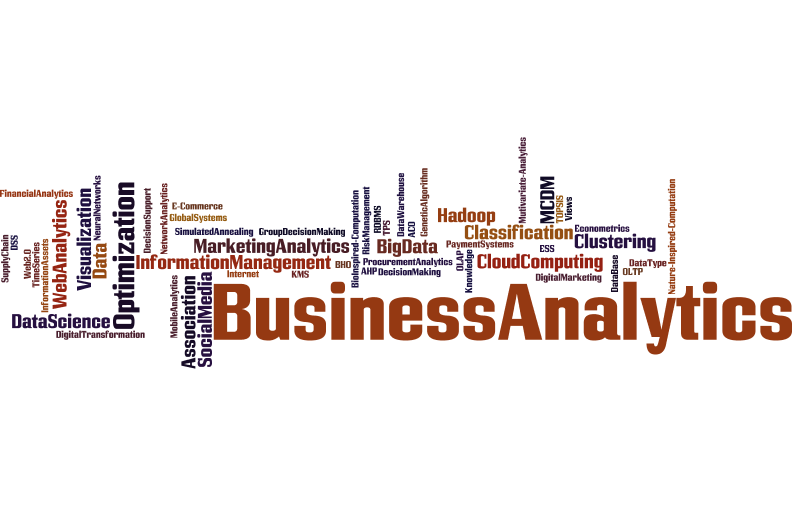 Short term courses in Analytics
Data Visualization
The business intelligence vendors are increasingly embedding data visualization tools into their products. They are developing the tools either by themselves or by sourcing it from other companies. Graduates can pursue this fantastic course if they want to understand the concepts and techniques in Tableau and integrate them with interactive dashboards.
Course details
The course is open to anyone regardless of analytical or technical background. The course duration is about one to two months. Various training institutes offer this course with an average fee of 15000 to 20,000 Rupees.
The course covers visualization design methodology, Advanced mapping, the calculation in Tableau, statistics and forecasting. After completing the course, you can be placed as a Visualization Designer, a curriculum designer, or an analytics consultant.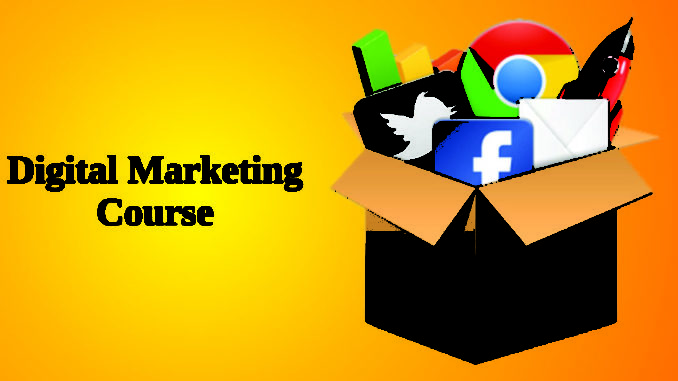 Short-term course in marketing
Digital Marketing
Social media and digital channels are becoming crucial for brand advertisements. Hence, the demand for skilled professionals in digital marketing is on a high. Digital marketing trend is not going to cease for a while. Therefore, pursuing a course in this is going to help.
Course details
The course only needs basic knowledge of basic computer operations like MSOffice, Excel, and Surfing etc. Digital marketing course typically takes 2 to 3 months to complete. Various institutes offer the course for an average fee of 15, 000 to 20,000.
The course covers SEO, Email marketing, Social Media Marketing, and Pay per click, affiliate marketing web analytics and mobile marketing. After completing the course, you can don a variety of job roles like Digital marketing manager, SEO Manager, Content manager and many more.
The short-term courses are an easy option to start your career swiftly. There are a plethora of short-term courses available. Choose the best one that suits your interest.