Study Abroad – A Choice Made By Many
It is quite a normal human nature to find green pastures and the decision to pursue education abroad is one among many things people do to get their lives settled in a big way. Most parents dream of getting their children study abroad as it is believed that they would get a better career and with it a good future and lifestyle. It is a big decision. A decision that comes with a lot of scrutiny. Apart from selecting the right course to study, one should also find the right country to pursue education. A place that has good quality education, affordable and safe.
The fact that you are going to be on your own for a few years in an foreign country comes with a mixed bag of feelings. Most parents are concerned about the safety of their children. It is vital that they select a country which they feel would be safe for their children. This is one main thing parents try to find out through their friends and families settled or pursuing education abroad. There are countries that are considered safe by the Global Peace Index, of which a few countries are safe for pursuing education as well.
Safest Destinations To Pursue Education
A few countries meet all criteria of being the safest place for high quality education. These places offer innovative courses with cutting edge programs from internationally recognized institutes and also considered safe. Countries that meet these criteria include, Denmark, New Zealand, Austria, Japan, Canada, Sweden and Ireland. Denmark has a low crime rate with innovative education that is recognized worldwide. Friendly and safe community is the main attraction of Denmark. New Zealand is improving in its population of international students and the most important criteria that is working in their favour is that the country is really safe with low crime rates.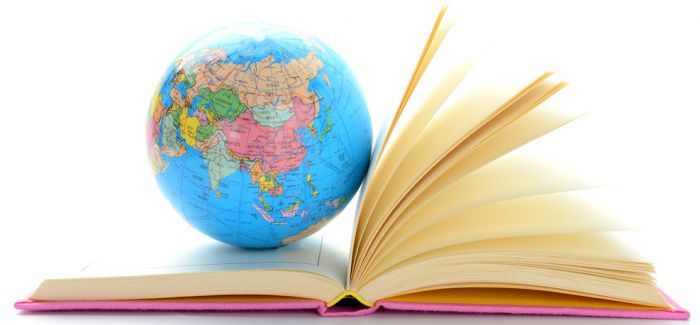 The centrally located country in Europe, Austria, is a safe place with low tuition fees and an excellent education. Though Japan had its fair share of violent history, now it is one of the peaceful countries in the world. The technically advanced nation offers rich heritage, culture and a perfect location to pursue technology, engineering or science. Canada is considered the safest place on the planet and it has something for everybody. The peaceful country with a friendly population is hard to deny for many aspiring students. Sweden has around 30k international students. The fact that this prosperous country that offers high quality education and jobs is also safe. Ireland is rated as the friendliest country in the world. A small country with a big heart also has a good educational system.
Get More Info About : Studying Abroad – Your Dream Destination
How To Be Safe While You Study Abroad
Any country you go to, it is important that you are careful as you will be in your own country. Probably more than that. Be aware and stay sober. This will kill all the joy but it is better to be careful than regretting. Use more of travellers cheque than cash so you can reduce chances of losing money. Protect yourself with adequate health insurance. It is better to be prepared for the worst and insurance will take care of your health issues. Make sure you are familiar with the languages used in the host country. You will be able to converse with the locals without fumbling.
Listen to the guidelines of the local residents. If you are aware that a certain place has high risk then don't visit that side of the city. Even if you plan to visit any place ensure you go in groups. Trust your gut feeling and keep a low profile. Be safe while you enjoy your education.