How to Crack NEET Exams with the help of NEET Coaching Institutes ?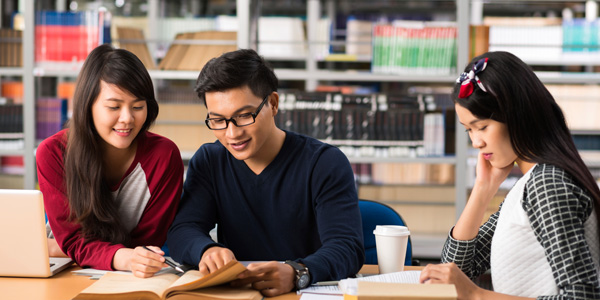 That time of the year where every young head is hunched over books, pouring over study material because they want to crack the National Eligibility cum Entrance Test is around the corner. For those not in the know, NEET is the medical entrance exam students need to clear to study MBBS or BDS. It is conducted by CBSE and allows admission in any government and private colleges in India.
Medicine is one of the most preferred fields of study even today, and here are the top 10 reasons for it https://www.mastersportal.com/articles/422/top-10-reasons-to-study-medicine.html. But how does one go about cracking the exam that gives us a step in this hallowed field? We spoke to the best NEET coaching centre and came up with three tips to break the examination.
Get More Info About : 3 Techniques To Prepare For IAS Exam
Preparation Tips That Will Help you to Score in NEET Exam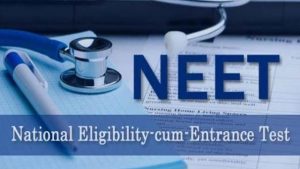 Let's take a look at them now.
• One can be as successful as possible in any area as long as they a thorough background check. For the NEET exam, this means knowing the syllabus entirely and exhaustively. Failing the exam because you did not know that a particular topic was covered under NEET syllabus is a poor excuse. Since the chapters included in NCERT syllabus and NEET are somewhat similar, you can save time studying by comparing the two and preparing beforehand.
• One commodity every student will fall short of is time. Most medical aspirants fail because they do not utilise time in the most efficient manner. So the next tip is to come up with a study plan that is effective. The goal is to make smart use of your time. The only way any aspirant can complete and cover the entire syllabus is by creating a schedule and sticking to it. The plan should be made months in advance and be detailed. It should tell you exactly which chapter is to be covered in which week.
• Knowing the syllabus and having a foolproof plan can go only part of the way. The study material an aspirant uses will take them the rest of the path and reach their goal. Therefore, the last tip to cracking NEET exam is to access excellent study material. This will be the most vital element of your success. Teachers, mentors, tutors and even online experts can help you gather the right books that cover every inch of the syllabus. Remember study material also includes previous years' question papers and mock tests. These are great ways to understanding your weak and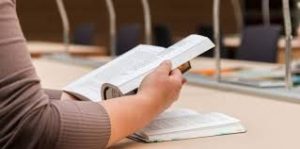 strong areas. The tests will also help improve the speed with which you are able to answer.
Make an Effective Study Plan For NEET Exams
These three tips explained above are just a few tips that can help any medical aspirant give their best shot on the day of NEET. They are not the only tips. Taking care of your health by taking short breaks and working on weak areas are some other techniques that can help a student. Since each person learns in a different manner, the advice is to make a plan that best fits you and not what was accurate for previous years' topper.