The first thought in the minds of all students who have completed their graduation is to appear for some employment exams. Competitive exams become mandatory for students to appear as a guideline to reach their intended goal. Below has the list of Competitive exams along with the job descriptions and the eligibility to attend the exam. This will help students choose their respective fields and start their preparation for the same.
Inventory of Employment-Based Competitive Exams
Once a student completes their graduation and if they are not looking to pursue their higher studies, they generally divert into two steams when it comes to being employed.
Preparing themselves to attend Campus Interviews
Preparing themselves to appear for Employment-based Competitive Exams
To achieve a good profiled job with the Public Sector, the student commences their preparation to attend competitive entrance exams as soon as their Bachelor degree is concluded. Irrespective of banking sectors, Teaching industry, Civil Servants all require a certain amount of passion and training to be successful. Lakhs of candidates appear for these competitive exams but only a few thousands end up acquiring employment and becoming successful.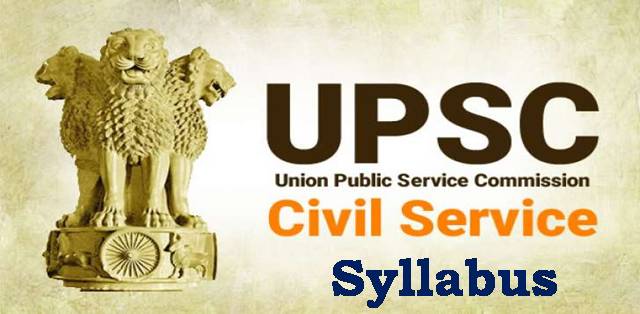 UPSC Civil Services Examination
Civil Service Examination conducted by the Union Public Service Commission aims at providing employment to aspiring Civil Servants. The role of every civil servant is crucial as they are officials who persuade every decision taken by the Government. The ranking and authority that comes with being a civil servant are immense. UPSC tops of the list of competitive exams.
The Secretariats and the District Administrations are both led by Civil Servants across the nation. Maintaining law and order, tax collection, Central and State development, Social activities, etc., are all the varied duties and responsibilities of a Civil Servant. Preferred designated Posts are Indian Administrative Service (IAS), Indian Foreign Service (IFS) and Indian Police Service (IPS)
The most renowned organization of the Government in India is RBI. Reserve Bank of India has always served as the primary selection for all aspirants who look forward to stepping into the banking industry. RBI Grade B Examination is the most prestigious amongst all banking exams to be considered by aspirants after graduation. Grade B exam is the first step of entry into the position of an officer in the management squad post which, promotion to the level of Deputy Governor is a possibility through RBI Departmental Exam.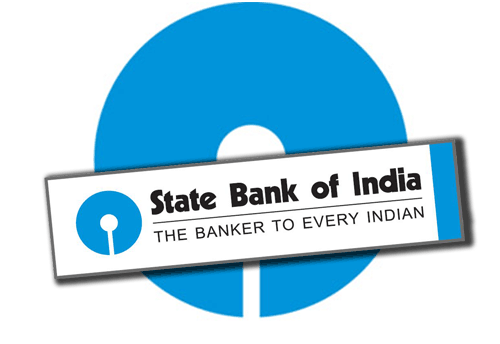 Decades have seen and witnessed that SBI PO Exam has been the prime option for many candidates looking into Banking. The Status of State Bank of India is equivalent to that of the job status as they always look into recruiting the smartest and brightest candidates by means of Probationary Officer Exam. For those candidates in the entry-level always seeks this examination by giving it a great level of priority.
The job description of the SBI PO works somewhat different when compared to the other banking profiles. It involves tasks by the administration, general banking, cross-selling along with marketing exclusive products. The probationary period runs to two long years wherein the selected candidate is allowed to learn and grow in multiple positions and taking up varied responsibilities on a sooner basis. The rewards rendered by SBI are always very good.
Get More Info About : Your Educational Dreams And Competitive Exams
Examinations by Institute of Banking Personnel Selection (IBPS)
In India, the post of a Probationary Officer (PO) is only more clerical. IBPS PO Examination is implemented by the Institute of Banking Personnel Selection year-after-year, where more than a few lakhs of candidates participate but only a small number of thousands become successful. The PO profile is only the beginning level status to reach the actual management squad.
The job description states administrative banking and general banking along with overseeing the clerical job to enhance the business towards the respective bank. The possibility of growth is high as long as the candidate showcases the firm commitment and a sound preparation making sure that his or her exam is victoriously completed, followed by interviews.
IBPS Specialist Officer Examination
Institute of Banking Personnel Selection committee not only recruits POs but also IBPS Specialist Officers, where such competitive exams are considered as a great start to one's career. The different positions that are part of IBPS Specialist Officer status are:
Law Officer who is responsible for handling the Bank's Judicial and Legal issues
Marketing Officer, who takes care of the Bank's Branding and Marketing Campaigns
IT Officer takes care of the Bank's Systems and Software issues
Rajbhasha Adhikari aids in handling language translation jobs
Agriculture Officer looks into enhancing loans issues towards agricultural and rural works
HR Officer handles all the Human Resource matters that are part of the Bank

Additional Competitive Exams for Graduates
Candidates those who are targeting to seek the higher level Government jobs in India usually concentrate on the Staff Selection Commission's Combined Graduate Level Exam (SSC CGL). Their job description mainly looks into administrative work for varied Central Civil positions. A few to mention are Examiner CBEC, Income Tax Inspector, Assistant Section Officer and Assistant Enforcement Officer.
Central Government's biggest division is the Indian Railways in India. Aspirants looking to apply for a job with the Railways, the best way is to appear for RRB Non-Technical Recruitment (RRB NTPC). Job positions that are targeted through this exam are Assistant Station Manager (ASM) and Commercial Apprentice (CA), who later have opportunities for growth along with accommodation and incentives.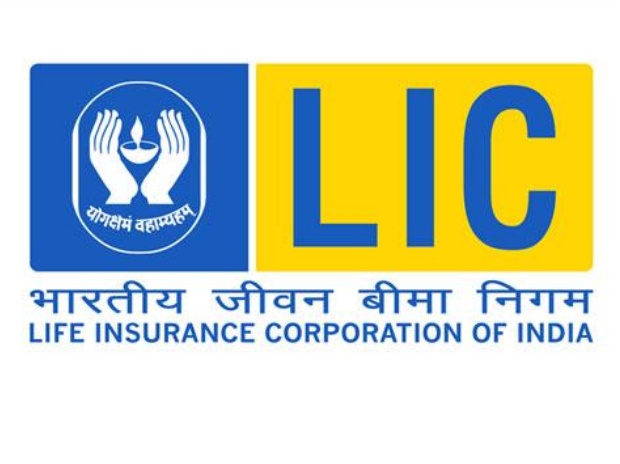 The post of an Assistant Administrative Officer (AAO) with Life Insurance Corporation of India is considered to be the most esteemed and liable post. Though it is an entry-level job, the position has a high scope to reach dynamic levels in Administration, right from Officer all the way to Director.
IBPS and SBI Clerk Examination
In the year 2017, the Government issued a directive to conclude interviews of clerical status and thus this is not a most wanted job profile one would look into. Generally, it is personnel in the deposits and withdrawals counter are part of the clerical squad. Through internal examinations conducted by the Banks, a clerk can be promoted to an officer level.
Teachers' Eligibility Test (TET)
Both the Governments, Central and State conduct the TET for those aspirants who are shortlisted and those successful are employed as Teachers in many Government Colleges and Schools. The salary and allowances that accompany the post of a Teacher are very attractive and beneficial.