If you have plans to study abroad within your budget, it is best to research scholarship options on the internet. At present, it is simple to research using the smartphone or computer. When you search online, you can see various scholarship options, compare the available options and decide according to your university, career or college you are planning to pursue.
Let us discuss the top scholarship websites so that you can easily gain other information regarding scholarships by directly clicking the website.
Get More Info About : Best Part-Time Jobs For Students Abroad
Scholarships.com- the top website for the international scholarship
Established in 1999, scholarships.com has displayed 2.7 million scholarships worth about $19 billion. The website has been maintaining almost the same record database since its launch. It is a free and simple website. You need to spend a few minutes to research and start applying for the scholarship. They update the listings every few months. It remains highly helpful for students as they can obtain the latest information about the latest scholarships as per their interest. If you have become a member of the scholarships.com website, you can select the kinds of scholarships as per your interests. You can research and apply that are relevant to your interest. The registered users also have the option of opting out any kind of scholarship that is not useful or interesting to the course you have fixed in mind for the future.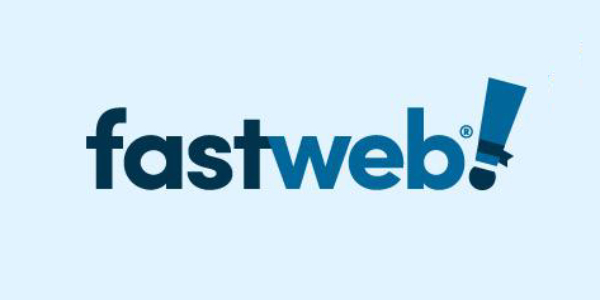 Fastweb- Free to use scholarship website
Founded and established almost 15 years back, Fastweb displays about 1.5 million scholarships worth $3.4 billion. They have been offering scholarships to students all over the country. The website claims that it has assisted about 50 students in selecting scholarships and making use of them. The main highlight of the website is it is free to use. It is necessary to register yourself to remain as a member. It also lets you browse various scholarships according to the deadline, amount, and kinds. They motivate you to fill up and submit the scholarship form on your own.
Fastweb states they would not distribute or sell personal details of the candidate to any third party website or company without the candidate's notification or permission. It is the best scholarship service and tool to utilize when applying and browsing for any scholarships. If you are planning to study abroad and looking for a scholarship, Fastweb is the best website you should consider searching for the scholarship you wish for yourself or you are focusing on.
ScholarshipMonkey.com- Free online scholarship database
Another free to use scholarship website you should consider checking is ScholarshipMonkey.com. The website lets you compare various scholarships that are relevant to your path and plan in education personally. It is free to use the platform. You need to just spend a few minutes to become a member of this website. There are more than 4000 resources of scholarships registered on the website. When you become a member, ensure to opt-out of distributing your data and information with third parties and other companies through email.
Apart from these sites, there are other scholarship sites like Zinc.com, Salliemae.com, Collegeboard.com, Finaid.com, and Collegenet.com that are worth researching for scholarships.