Know Your Career
The tremendous growth in technology has a strong impact on the prospects of employment all over the world. When you compare the lifestyle people lived decades ago, life at present looks more comfortable and secure. The younger generation has to its credit an array of technical and management skills to compete in the job market. At the same time, the competition toward winning the best job with an excellent pay package has also become more stringent.
Automation is the term of the day with everything becoming technology-oriented. With the need to update every day on the trends of the job market, choosing a better career has also become a challenge. With so many choices around to choose, staying in a job for a while has also become a question. Career growth is assured if there is sufficient exposure to the significant prospects of a career and its nuances.
Career Options In Information Technology
Here is a list of better career options for you once you have completed your graduation. Choosing a better career in the information technology or management or manufacturing sectors depend upon your choice of subject in your graduation. Yet, there is a possibility of landing in a job that is entirely a diversion to your specialized stream during graduation. Skills you possess also determine your career.
Data Science: Data science as a career option has good scope in financial institutions and banking sectors. Jobs in data science require expertise in machine learning, product management and marketing.
Get More Info About : Study Abroad With Other Americans
Software QA Engineering:
Software testing as a career option has better scope in the information technology sector. Testing has become a crucial need for product implementation of applications before getting released in the market.
UX Designer: UX Designer jobs have better roles to play in the digital designing sector.With promising career growth, there is a significantly growing demand.
Digital Marketing: Digital Marketing jobs have a tremendous scope to grow and be paid with the best pay package.
Computer Information System Management: As a CIS Manager, your career prospects are more and with a better pay package.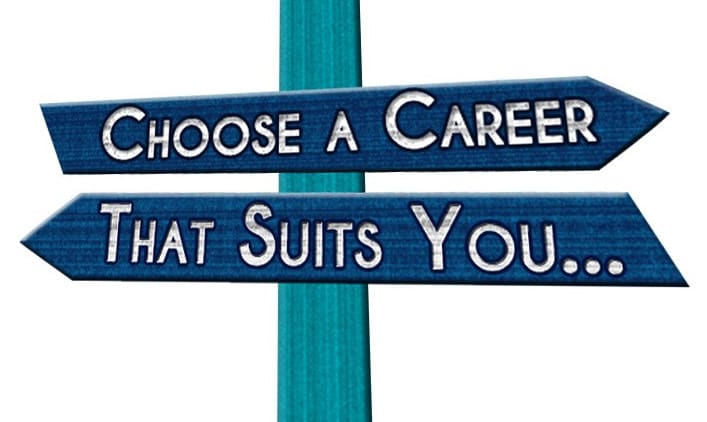 Career Options In Other Sectors
Apart from the technology sector, better job options in the management sectors have also seen remarkable growth. Management jobs in the manufacturing and financial sectors are a must for the efficient functioning of different branches in the information technology sector.
Biotechnology: As the need for biotechnological products has grown tremendously, biotechnology jobs also have better career prospects in the long run.
Product Management: Being one of the best career options, Product Management jobs are essential in the high-end technology sectors of the day. Technical proficiency, business mindset, strategic thinking, and clear communication are skills needed to work as a project manager.
Financial Planning & Analysis: The job options for better career growth in the financial planning and analysis sectors with varied financial services and products. They assist in financial planning, wealth management and asset management. The role of money managers in the growing economic sector is crucial in managing the financial need of all industries irrespective of belonging to technology or management sectors.